Part Time CFOs | Part Time Controllers |Small Business Accountants
Small Business Accounting The Way It Should Be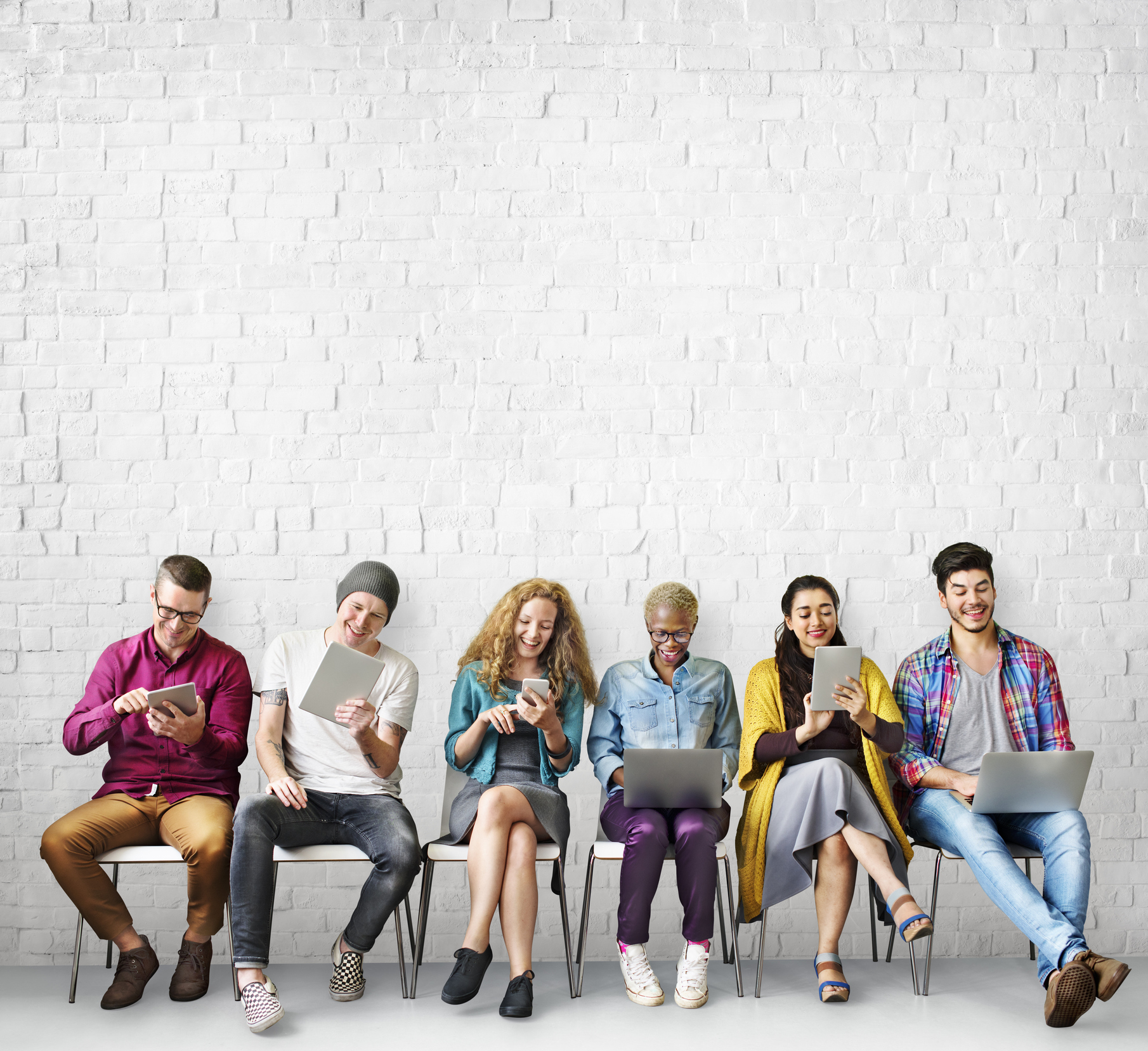 Make your accounting as awesome as the rest of your small business. Leave the shoebox at home and stale dated desktop programs behind.
Accounting doesn't have to be a "necessary evil" for every small or medium sized business. Collecting, entering and paying your bills can be fully automated. Customer quotes and invoices can be effortlessly created, sent, and paid for online. There are even apps that can help track down those who don't pay immediately.
As modern small business accountants our model is truly different. We help you find the best apps for your business. We help you implement and integrate them and automate away the mundane. With a solid, worry free accounting platform in place, we then take it a step further and show you exactly how our expertise can drive your business and its cash flow to new heights.
We love being part time CFOs and part time controllers in today's day and age. We love our customers and the many ways we can help them. Some would would say we've made their accounting easy... even... fun.